Our full service removal is aimed at clearing out any property to meet your deadlines with full respect to transparency.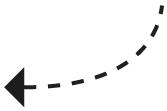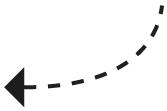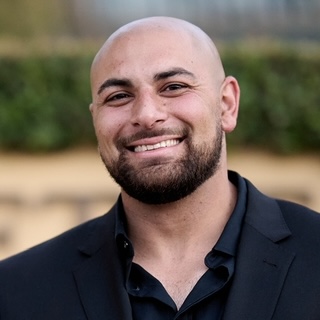 No more dealing with disconnected hourly employees working for big corporate omni-presences. We're as local as it gets and we will provide you with communication and service that simply cannot be matched. Some reasons our customers love us, are because;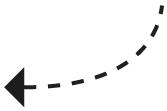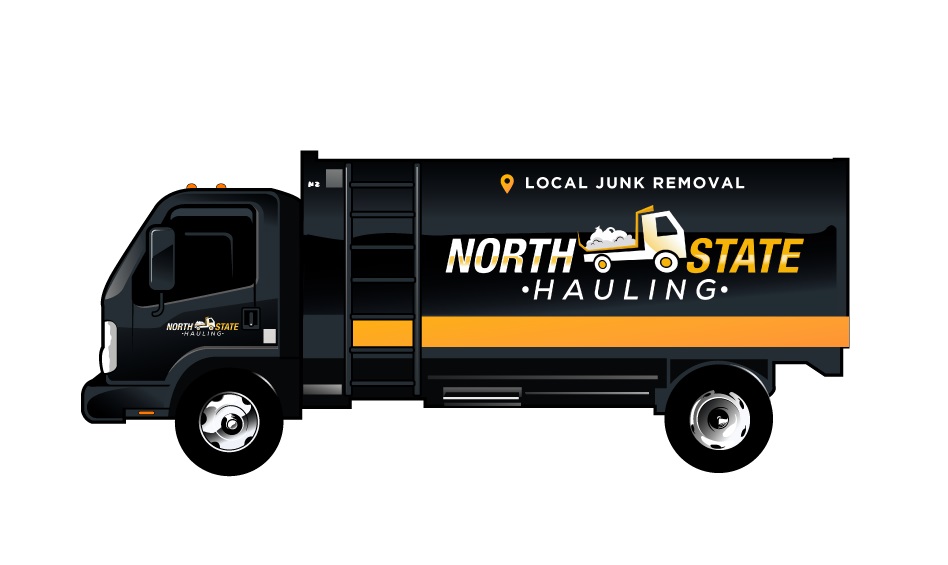 At North State Hauling, we pride ourselves in our ability to provide a transparent and competitive pricing model. Our prices are often 20-30% lower than our (1800) Junk Franchise competitors. Simply put, we're locally owned and not a Franchise so we pass the savings onto you!
All jobs come with a free in person estimate. Need a ballpark over the phone? We would be happy to assist with that as well!
Steph Sabins Fraenkel
November 6, 2023
Simply the best! Kash and his team are stellar to work with. So professional, super responsive, and priced fairly. I texted Kash on Sunday afternoon and my pile was gone the next morning before 10am! Will only use North State Hauling for our junk removal needs!
Kash Ghazanfarpour
November 2, 2023
Best Junk Removal in Walnut Creek!
Dani Marchman
October 20, 2023
I really appreciated this experience! The team and Kash were efficient, clear, kind and easy to work with. Showed up right on time and moved my junk so quickly! I was anxious about all of it but they put me at ease and made the process painless.
Tiffany Savoy
October 19, 2023
We had great service with North State Hauling. They were available right away for any questions & they were prompt & on time for the pick up appointment. They had excellent customer service & our technician offered help the entire time of hauling. We will definitely continue using them for all of our future hauling needs! Professionalism means soo much to me and they met that!
Susie Arzave
October 14, 2023
Kash and his team were excellent!! They were quick to respond and here in less than 24 hours; their price was VERY reasonable with no little "extra" charges; they were on time; and were in and out in a blink of an eye!! They are a great team and a professional company, and I will definitely use them again!
Andrew Gallo
October 10, 2023
Easy and convenient pickup with a fair price . Would recommend
Teza Amiri
October 8, 2023
Our team does a lot of fix and flips and we have worked with several companies that offer hauling services. These guys stood out and are now the only junk removal company we use. Fast work, fair prices, and they get the job done right.
gail braun
October 4, 2023
Rare these days but they actually answer the phone! Show up when promised, follow up, polite, professional. The price was amazing!!!
Frequently Asked Questions